Use the following Steps to Dye your Leather Armor in Minecraft Pocket Edition (PE) or Minecraft Windows 10 Edition (Bedrock).
Craft a Cauldron
Fill Cauldron with water from Bucket
Add Dye to the Cauldron, water will turn color of Dye
Select Leather Armor to Dye and touch Cauldron
To Craft a Cauldron, the recipe uses 7 Iron Ingots as shown.
Choose from the available Dyes to Color your Leather Armor
Ink Sac
Rose Red
Cactus Green
Cocoa Bean
Lapis Lazuli
Purple Dye
Cyan Dye
Light Grey Dye
Grey Dye
Pink Dye
Lime Dye
Dandelion Yellow
Light Blue Dye
Magenta Dye
Orange Dye
Bone Meal

Craft your Leather Armor with the follow recipes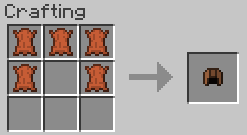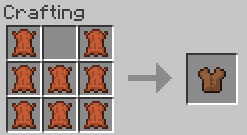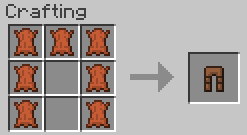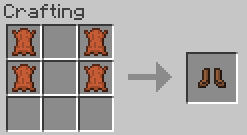 That's how you dye your Leather Armor, express your creativity. Here's me dressed as Commander Keen.